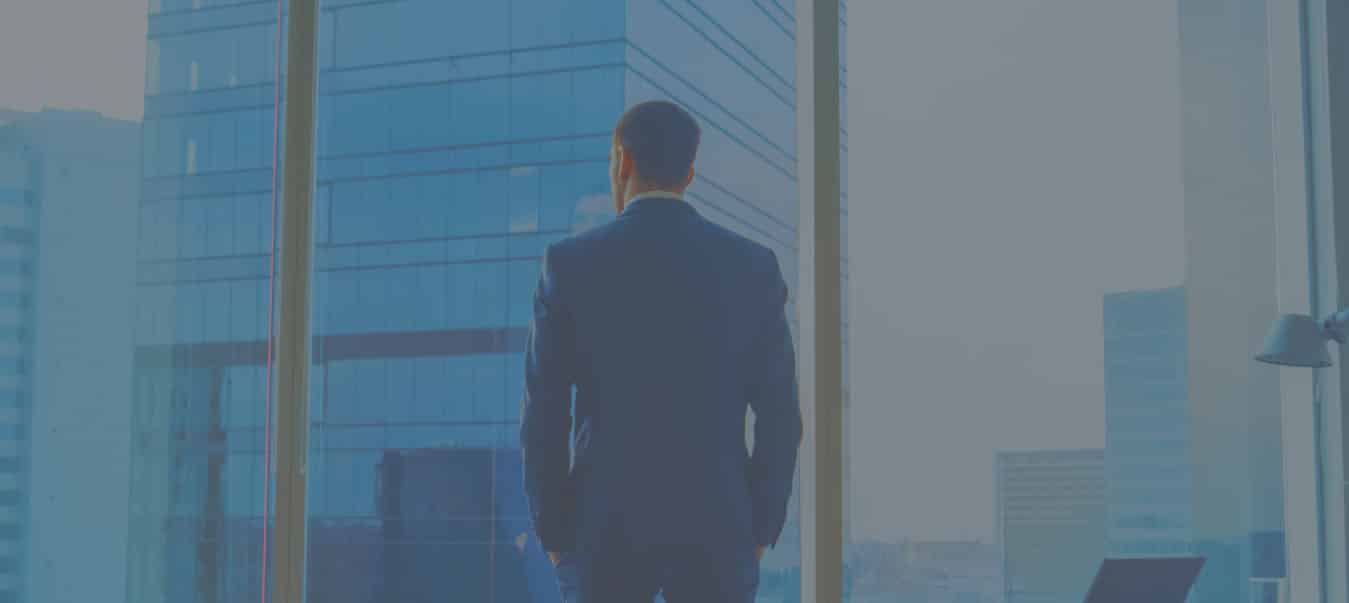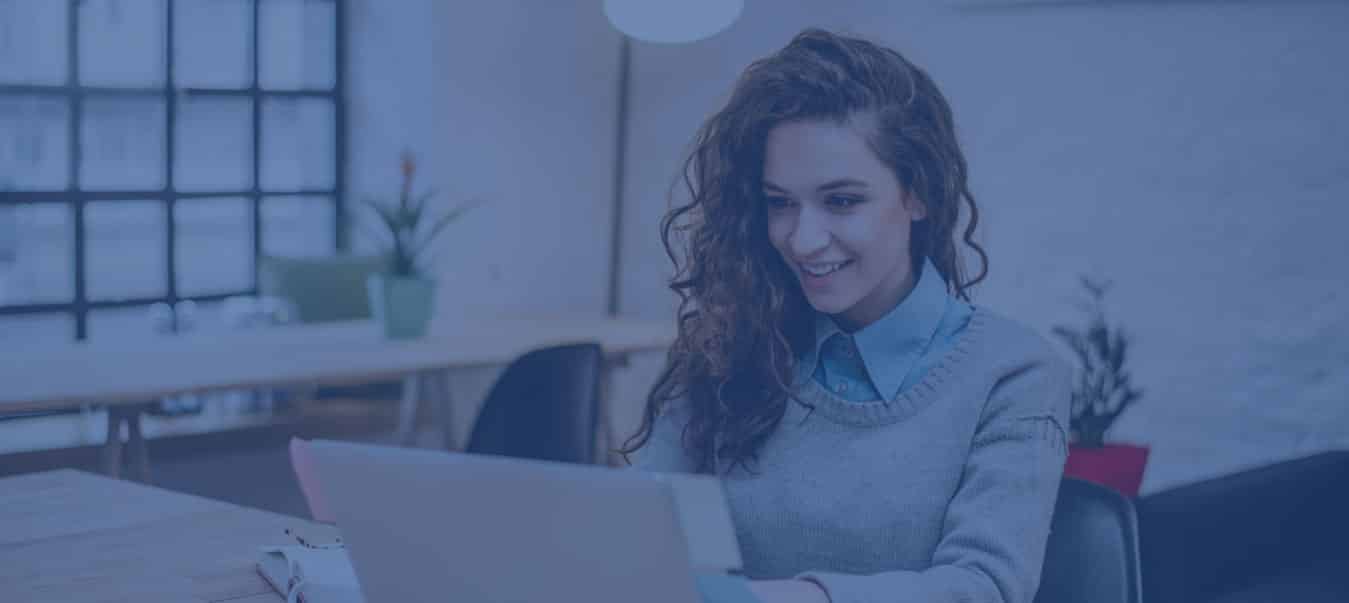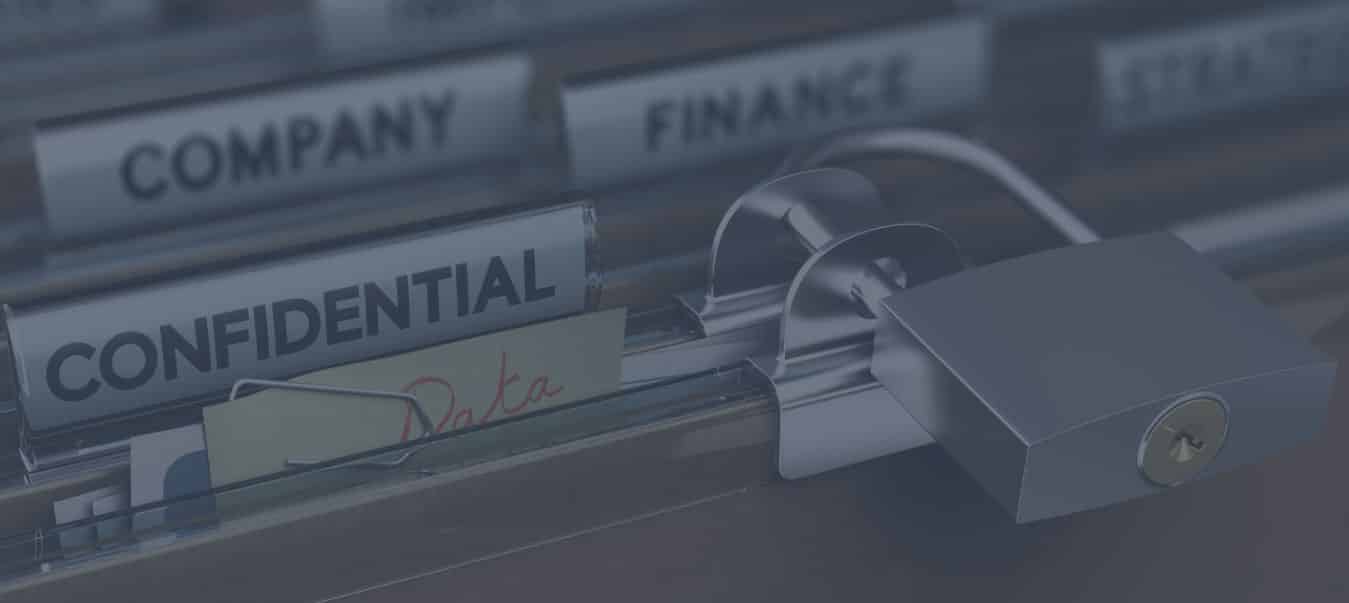 Slide 1
Take Total Control Of Your Business Data
Introducing the powerful software solution that offers infallible protection
for all your business data. Introducing Siccura Suite
Slide 2
Total Business Data Protection
With A Single Solution
Introducing the powerful software solution that offers infallible protection for all your business data.
Introducing Siccura Suite
Introducing the powerful software solution that offers infallible protection
for all your business data. Introducing Siccura Suite
Slide 3
Keep Business Data Under Lock And Key

Introducing the powerful software solution that offers infallible protection
for all your business data. Introducing Siccura Suite
Start protecting your business with Siccura Suite
How Safe Is Your Company Data?
The digital revolution has forever changed the way we work. Technology now plays a supporting role in even the most traditional companies and industries. We use digital tools to create, to build and to store information. Technology has granted new efficiencies and freedom. Increasing numbers of us are working on-the-go and working from home. We are connecting where we want, when we want, adapting work to fit our lives.
All that freedom comes at a price. Even small companies are suddenly facing big data issues. More flexible access to data leaves companies increasingly exposed to risk. We have seen malware and cyber-attacks cripple even giant organisations like the NHS. Employees can leak data by accident or use it a weapon against previous employees. The risks are many and can be devastating for a business.
Benefits Of Siccura Suite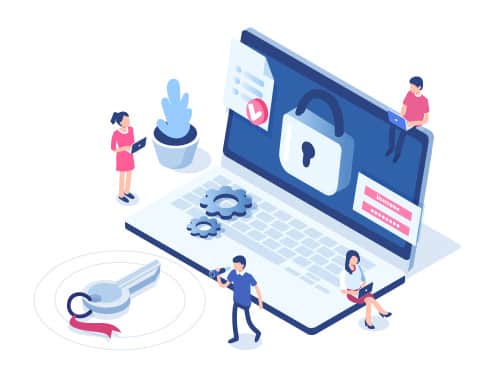 Siccura Suite. Take total control of your business data.
Siccura Suite is a simple-to-use software solution that puts total control of company data into your hands. With a single application you can protect and safeguard all the internal and outgoing data created by an organization.
Powerful encryption at your fingertips
Powered by pioneering encryption technology, Siccura Suite transforms company data into an unbreakable code. Anyone accessing company data without permission will discover only unreadable content. Only with a unique key, generated for your business and the recipients of your messages, will that data make sense. In a world where companies can't avoid being data dependant, Siccura Suite delivers the protection every business needs.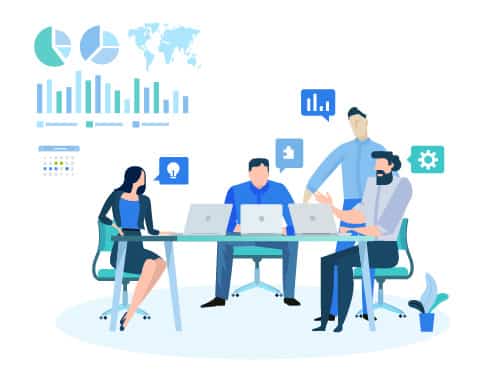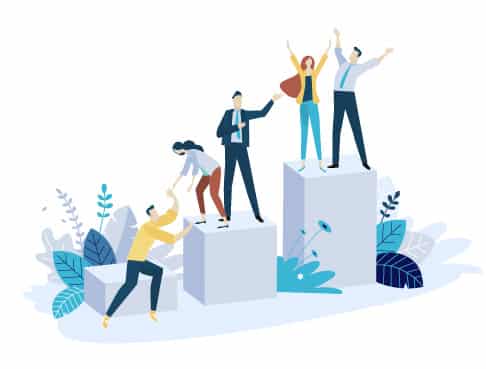 For such a powerful solution, using Siccura Suite is incredibly simple. Unlike other security solutions, you won't need to change your e-mail platforms or your cloud accounts. Siccura Suite is also available in different versions to work with Android, IOS and desktop.
A single point of control for all company data
Siccura Suite lets you control all the data generated by your company through a central administrator. Once downloaded, the administrator can configure every individual employee into the system. The administrator can customize the set up to decide which privacy controls and features should be made available to staff, and is able to control every piece of company data through a single point of interface. Siccura Admin offers complete visibility for every detail of corporate data security.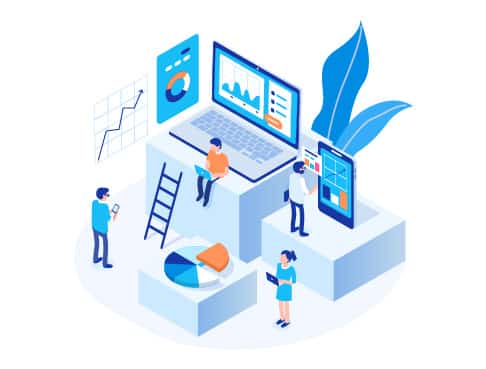 Siccura Suite
Offers A Full Suite
Of Functions
The Siccura Admin solution can limit and control access to specific devices. Access from devices not on an "approved" list will be denied.
As almost every organisation has to share and swap data with other organisations, Siccura Suite extends protection to cover partners and suppliers. Once registered with Siccura Suite, your company will receive a number of Siccura licenses. Activating these licenses for selected partner organisations will safeguard communications between organisations.
The First Step To Complete Business Data Protection
As a business, addressing issues of data control is more than a good idea. It's a necessity. Governments are imposing greater restrictions and demands on the use and accessibility of data.
Siccura Suite helps organizations ensure they are fully compliant with existing and impending regulations. Today we offer a way to control and secure every piece of company data. In the future, as the Siccura Suite platform evolves, we will find new ways to help you implement a company data policy that abides by the highest ethical standards.
Customers will know that in your hands their data will be treated with respect. Staff will be reassured that their data will be secure and responsibly managed. We can do more than get you ready for the future. Siccura Suite can help your company embrace it.
Start Using Siccura Suite Today
Already Using Siccura Suite?
Subscribe To Our Newsletters
Stay up to date with the latest news and tips on how to keep your business digitally protected